Also read my other article on the Sony Xperia Z2 tablet vs Samsung Galaxy Tab S 10.5
here
. Also, read my thoughts on the new iPads
here
. Google Nexus 7(2013) vs iPad Mini 2
here
.
Anyways, let's get started on this one!
Samsung Galaxy Tab S 8.4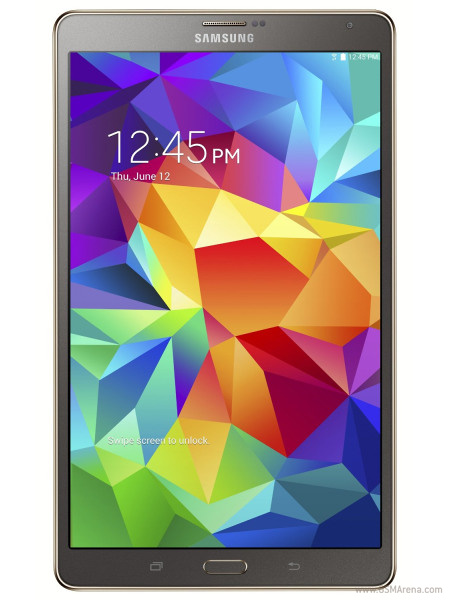 MicroSD card support.
Better cameras (8 MP vs 5 MP and 2.1 MP vs 1.2 MP).
IR blaster.
Physical home button along with capacitive multitasking and back buttons.
3 GB RAM.
LED flash.
14% thinner (6.6 mm vs 7.5 mm)
Higher pixel density (359 ppi vs 324 ppi)
13% lighter (298 gm vs 341 gm)
6% larger display (8.4" vs 7.9")
Notification LED.
Fingerprint Scanner with multi user suppport.
Open source Android.
Voice calling facility.
Slimmer bezel.
Wi-fi 802.11AC.
Back has superior grip and great feel in hand.
Apple iPad Mini with Retina display
32% larger battery.
OS updates are faster.
64/128 GB options.
Aluminum body.
64 bit processor
Conclusion:
Is there anything more left to say? :P
Samsung for me all the way. Let me know in the comments which one you prefer!
That's all for this comparison! If you liked this article, please +1 and follow us on Google+, the link is on the right side. You can find more articles that you may like by using the labels on the right hand side. Keep reading! :D