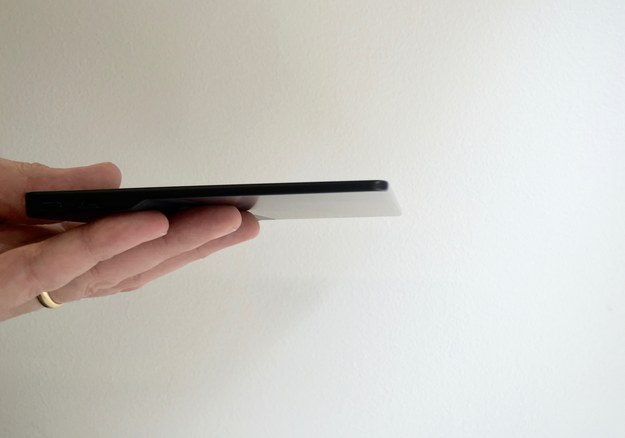 Amazon unveiled their new e-book reader, Kindle Oasis, which many describe is the funkiest so far. The device is designed elegantly and is meant to be the thinnest and lightest of the kind.It is as thin as 3.4 mm at its thinnest point and feather weight at 133 grams.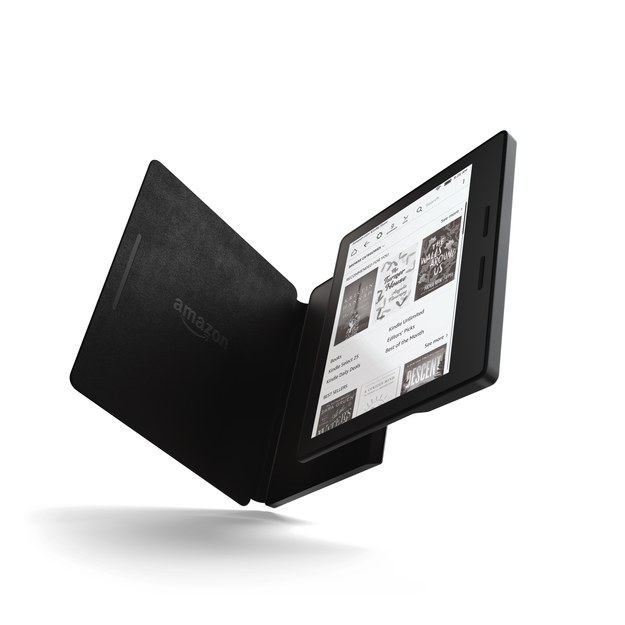 However, that is not it. The product catches the eye with the unique leather cover charging feature. The cover itself has an in built battery, which gives a combined battery life that can last months. The cover gets quickly attached thanks to the integrated magnets. The device has a 6-inch display with a resolution of 300 ppi and uses 10 LEDs for its in-built display. The device also adorns two buttons for page page scrolling and an in built accelerometer adjusts the screen according to the hand you use to hold the device.
On concluding remarks, the Oasis may well be the most exquisite Kindle so far (in fact any e-book reader). The battery life is quite extraordinary and available for $290, many avid readers may loosen their pockets despite its absurdly high price. The product is hitting the markets on 27 April and the pre-bookings have already started.