There were rumors going around that Nokia was going to announce "something" today and Nokia just announced a new affordable Android tablet and it really has hit it out of the park this time!
Announced today at Slush 2014, the N1 is a tablet by Nokia that comes with Android 5.0 Lollipop out of the box and full bang-for-your-buck specs. This is a tablet Nokia should have announced in 2012/3 to prevent what happened to the company. But, like the Nokia X Android phones, there is no Play Store out of the box but considering it is an Android tablet, we can do anything with it, can't we? ;)
The Nokia N1 is one of the first devices to feature a reversible USB type C connector.
The body is made of aluminum with a thickness of just 6.9 mm and a weight of 318 grams.
The display is a 7.9" IPS LCD screen with a resolution of 2048x1536 and an aspect ration of 4:3 which comes out to be about 324 ppi.
The processor is an Intel® 64-bit Atom™ Processor Z3580, 2.3 GHz with 2 GB RAM and a PowerVR G6430 GPU. To support all of this, there is a 5300 mAH battery.
You get all of this for just 250$ but the tablet is to be released in early 2015.
Full specs:
Component Description
SoC
Intel 64-bit Atom Z3580
Storage 32GB
Front-facer 5MP fixed focus
Bluetooth Bluetooth 4.0
WiFi
802.11a/b/g/n/ac (MIMO)
Sensors
6-axis gyro / accelerometer
Build
One-piece design / aluminum with surface anodization
Size
200.7 x 138.6 x 6.9mm / 318g
Gallery: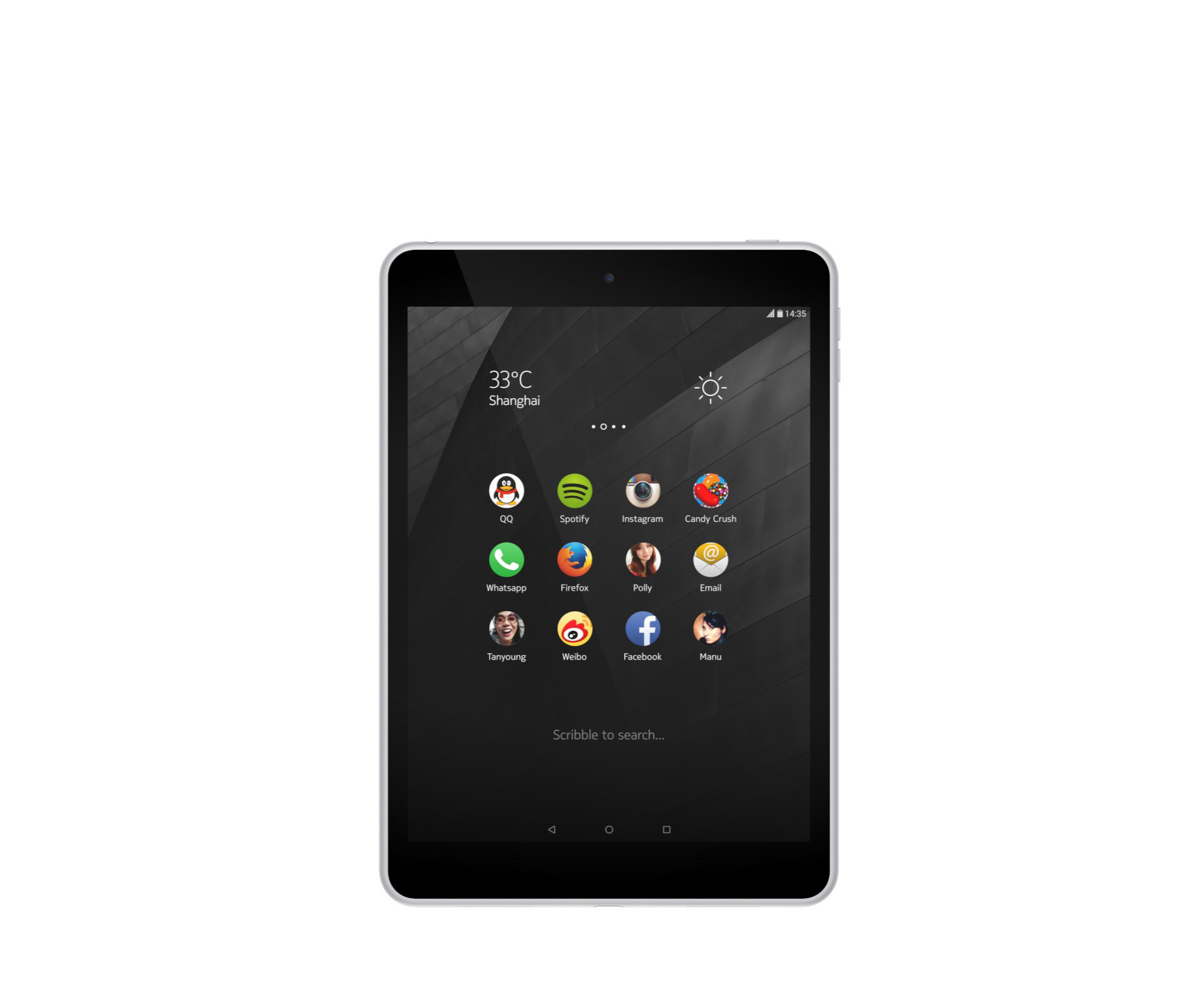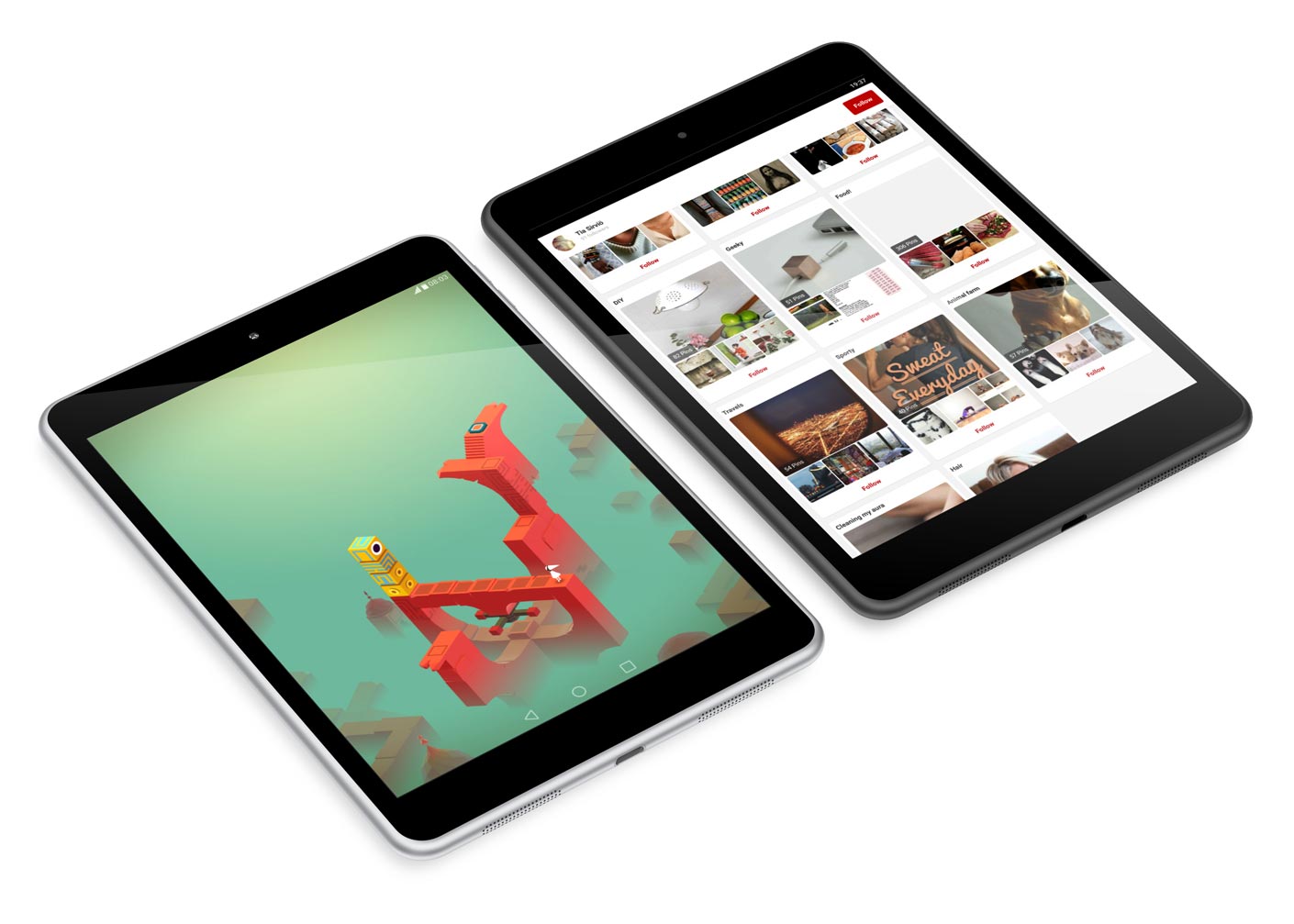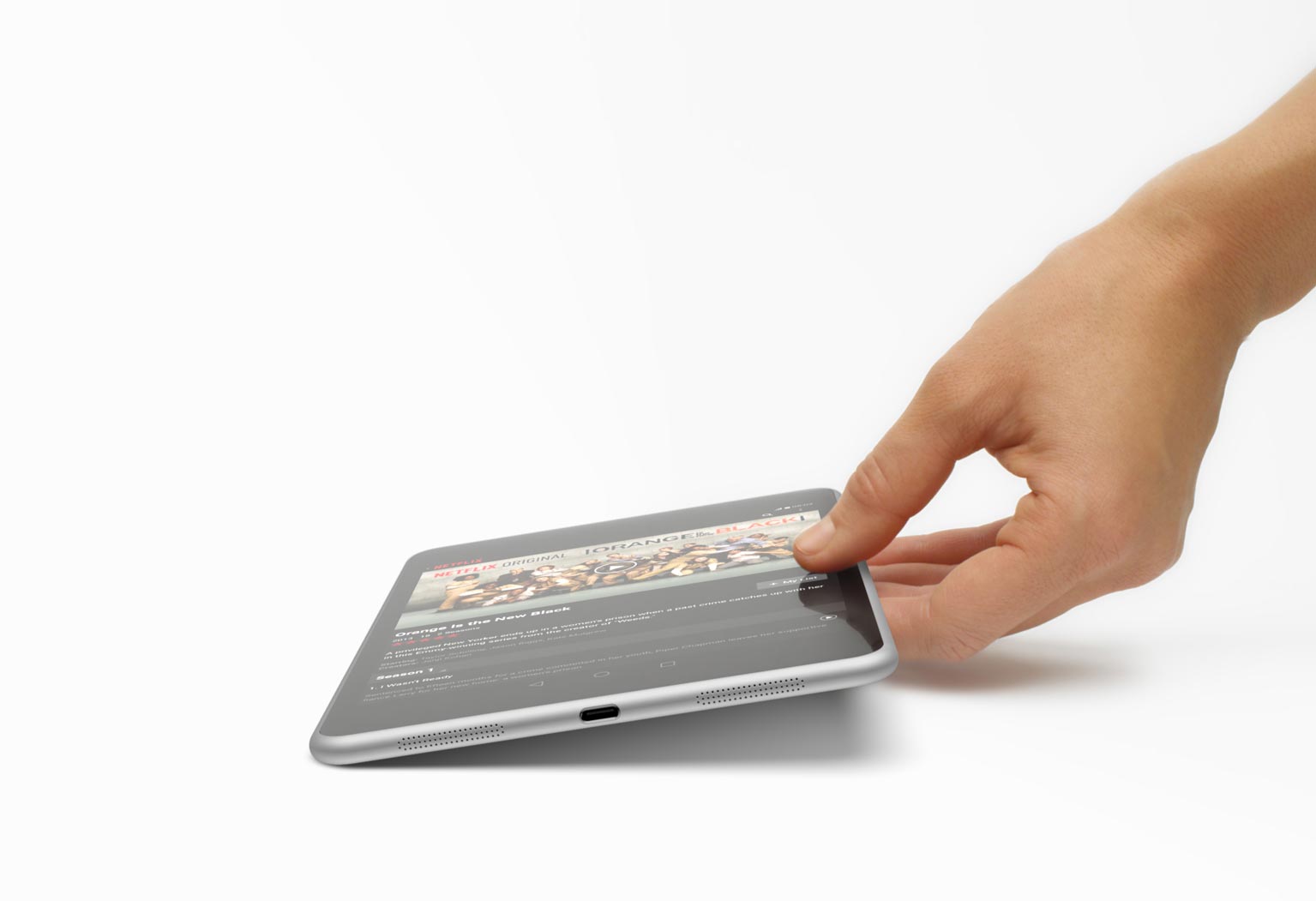 Video:
That's all thanks for reading this article. Whether you liked it or not, feel free to post a comment down below about any suggestion/remarks/corrections etc. Follow me and our official page on Google+ to be one of the first ones to know whenever we post more awesome content like this! (y)